Commercial and Residential HVAC and Plumbing!
Serving the Mid-Atlantic Region for over 40 years!
Click Here
Do you have a commercial or residential HVAC or Plumbing project?
Trust the company that has been serving the Mid-Atlantic region for over 40 years!
Services
Whether you need Heating, Venting, Air Conditioning, or Plumbing Installations, our team of professionals are here to complete your project with the highest level of quality. We understand the importance of a timely and efficient installation, so trust us to be your service professionals today!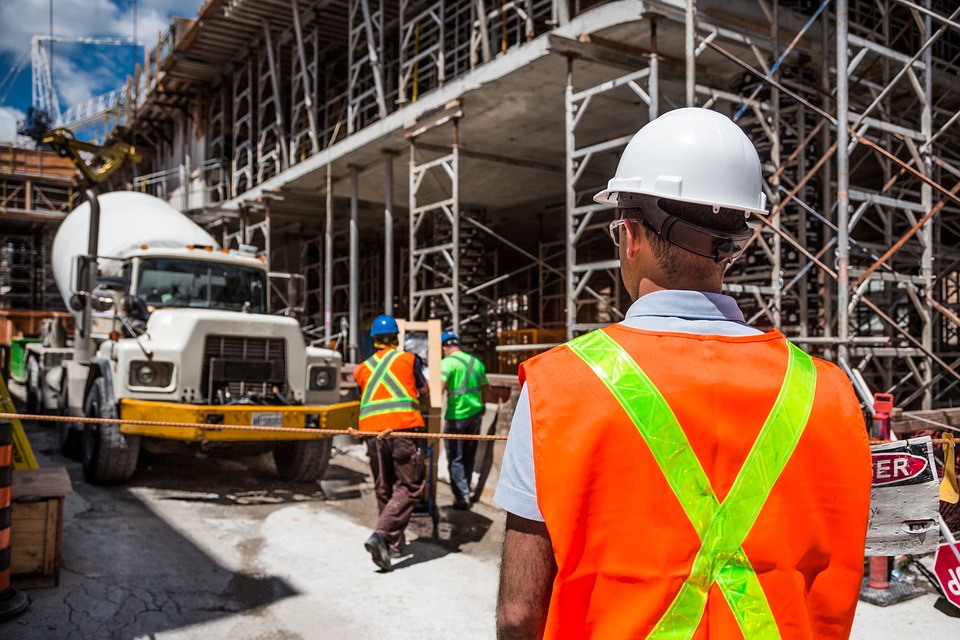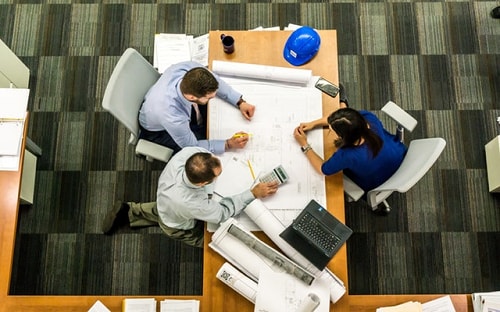 The Charles A. Klein Difference
What sets Charles A. Klein and Sons apart from the rest? Simple. We have a dedicated and trained professional staff who will ensure your project is completed from start to finish. From the first architectural drawings, to the final maintenance completions, we will guarantee that your HVAC and Plumbing units will be performing at an optimal level.
Emergency Service
Do you have an emergency that needs to be fixed right away? Fill out our form and we will get back to you as soon as possible! Or simply call our offices and we will put you in touch with our emergency personnel right away! Please call (410) 549-6960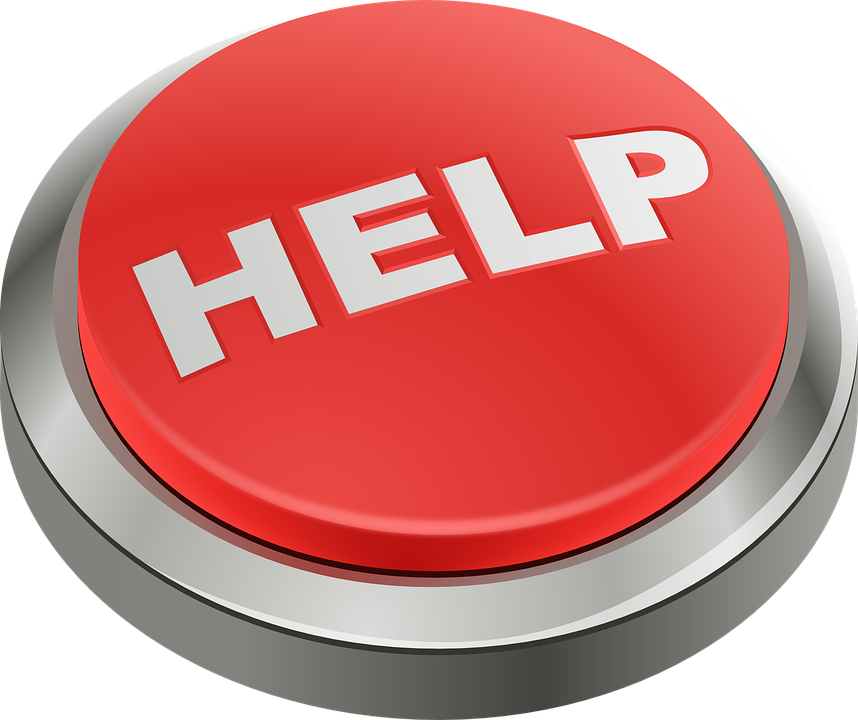 Do you have an upcoming project?
If you have an upcoming project or new construction, contact us today to start planning your HVAC and Plumbing requirements! We have worked with thousands of businesses in the Maryland, DC, Pennsylvania, Virginia, Delaware, and New Jersey areas! Don't wait, you've come to the right place, contact Charles A. Klein and Sons today!