Residential HVAC and Plumbing
Household HVAC
Are your home heating, venting, and air-conditioning running properly? Does it take forever for the heater to warm the house, or the air-conditioner to cool the house? Let us take a look! There are a number of factors that will result in the loss of hot or cool air in your home, and we will identify them and fix them for you! If you haven't already, take a look at some helpful HVAC tips for residents!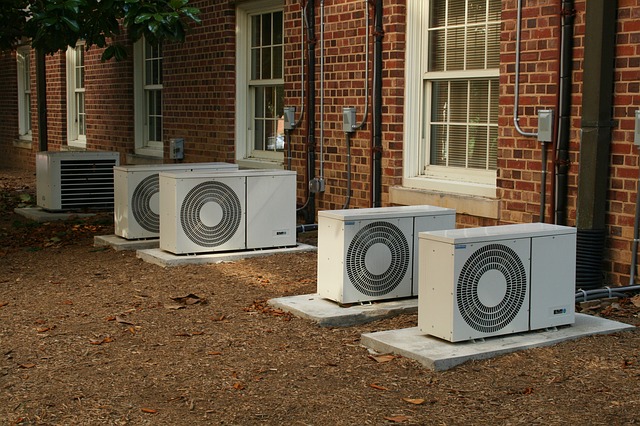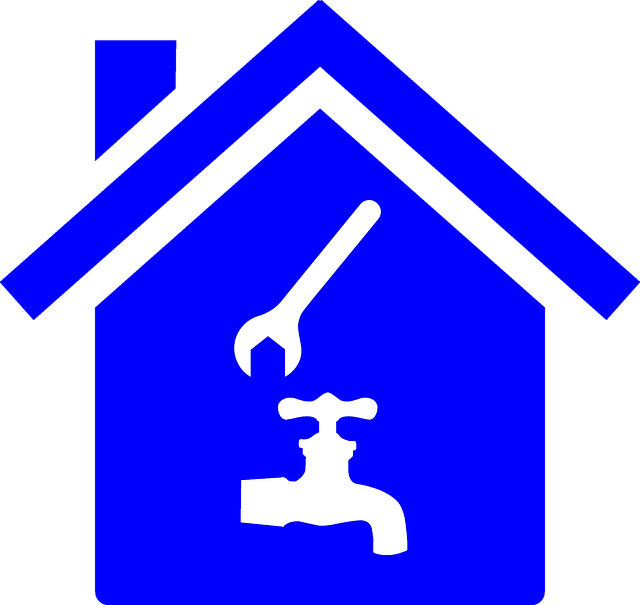 Household Plumbing
Do you have a leak in your home plumbing? Are the sinks and drains all backed up? Let us give you the peace of mind that your home plumbing will function properly. Every home should be a place where they feel comfortable, and if there is backed up water or over-flowing toilets, it is impossible to stay positive. Contact us today and we will solve your plumbing problems right away!
Do you have an upcoming project?
If you have an upcoming project or new construction, contact us today to start planning your HVAC and Plumbing requirements! We have worked with thousands of businesses in the Maryland, DC, Pennsylvania, Virginia, Delaware, and New Jersey areas! Don't wait, you've come to the right place, contact Charles A. Klein and Sons today!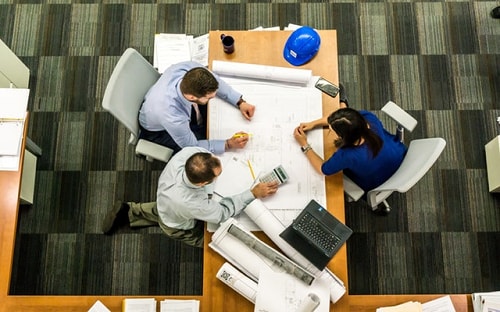 The Charles A. Klein Difference
What sets Charles A. Klein and Sons apart from the rest? Simple. We have a dedicated and trained professional staff who will ensure your project is completed from start to finish. From the first architectural drawings, to the final maintenance completions, we will guarantee that your HVAC and Plumbing units will be performing at an optimal level.