Plumbing Services
Any commercial property owner knows the importance of a well-done plumbing installation. If the property has a plumbing problem from the beginning, it will only become worse and worse, adding a high cost to the monthly water bills. Charles A. Klein and Sons will handle your plumbing needs from the beginning of the installation, to maintenance along the way. If the plumbers before us did not complete an efficient job, we will come in and perform maintenance on the plumbing units. We know plumbing, and have been serving the Mid-Atlantic Region for over 40 years!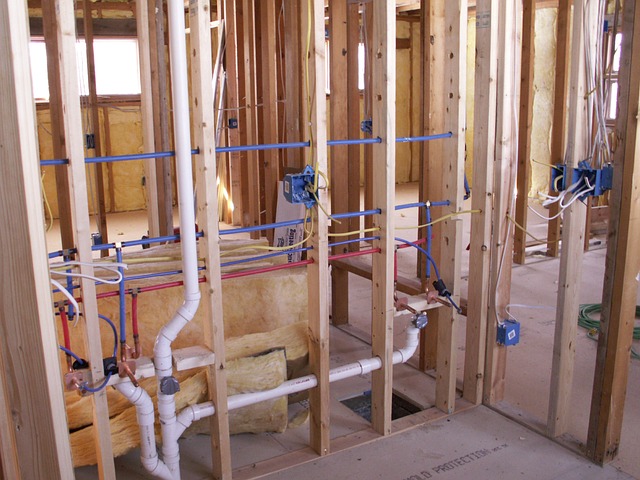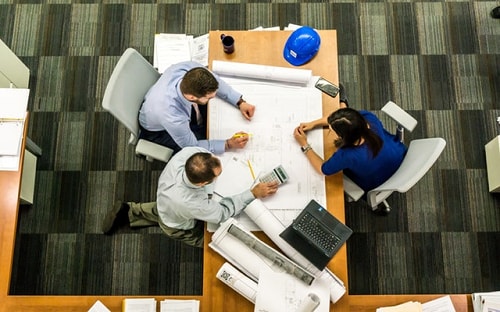 The Charles A. Klein Difference
What sets Charles A. Klein and Sons apart from the rest? Simple. We have a dedicated and trained professional staff who will ensure your project is completed from start to finish. From the first architectural drawings, to the final maintenance completions, we will guarantee that your HVAC and Plumbing units will be performing at an optimal level.
Do you have an upcoming project?
If you have an upcoming project or new construction, contact us today to start planning your HVAC and Plumbing requirements! We have worked with thousands of businesses in the Maryland, DC, Pennsylvania, Virginia, Delaware, and New Jersey areas! Don't wait, you've come to the right place, contact Charles A. Klein and Sons today!