HVAC Installation
If your commercial property is too cold or too warm, productivity is going to decrease, and discomfort will increase! Make sure your property is in the right hands with Charles A. Klein and Sons. Our trained staff of HVAC professionals will provide you with expert maintenance of your units throughout the year. Whether it is during the cold months of winter, or scorching hot days of summer, we will make sure your HVAC system is up and running properly.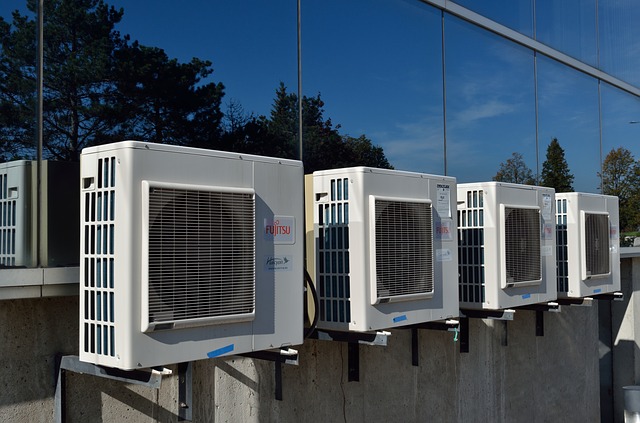 Do you have an upcoming project?
If you have an upcoming project or new construction, contact us today to start planning your HVAC and Plumbing requirements! We have worked with thousands of businesses in the Maryland, DC, Pennsylvania, Virginia, Delaware, and New Jersey areas! Don't wait, you've come to the right place, contact Charles A. Klein and Sons today!
The Charles A. Klein Difference
What sets Charles A. Klein and Sons apart from the rest? Simple. We have a dedicated and trained professional staff who will ensure your project is completed from start to finish. From the first architectural drawings, to the final maintenance completions, we will guarantee that your HVAC and Plumbing units will be performing at an optimal level.