About Charles A. Klein and Sons
Charles A. Klein & Sons, Inc. is a Plumbing, Heating, and Air Conditioning Contractor servicing Maryland, Delaware, Pennsylvania, Virginia, West Virginia, New Jersey, and Washington D.C.,
We have been a quality Plumbing, Heating and Air Conditioning contractor for 35 years and have served thousands of households and businesses!
Do you want to learn more about our services? Click the link below to see what we have to offer!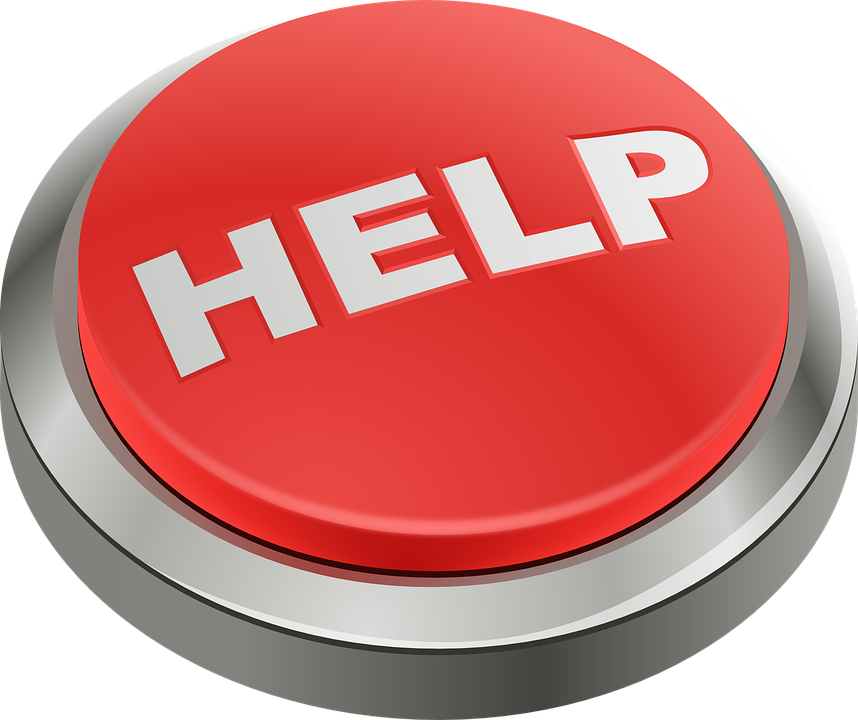 Do You Need Emergency Service?
We offer emergency service for no heat customers and 72 hour service for no air conditioning customers. Call our main phone number, follow the instructions on the recorder, and our technician on call will return your call promptly. Call (410) 549-6960 or follow the link below to Emergency Service page!
The Charles A. Klein Difference
What sets Charles A. Klein and Sons apart from the rest? Simple. We have a dedicated and trained professional staff who will ensure your project is completed from start to finish. From the first architectural drawings, to the final maintenance completions, we will guarantee that your HVAC and Plumbing units will be performing at an optimal level.