Plan it. Draw it. Install it.
At Charles A. Klein and Sons, our mission is simple when it comes to new construction: Plan and install the highly efficient HVAC and Plumbing units in a timely fashion with our topnotch experience and expertise. We understand the importance of finishing a job in the time allotted to us.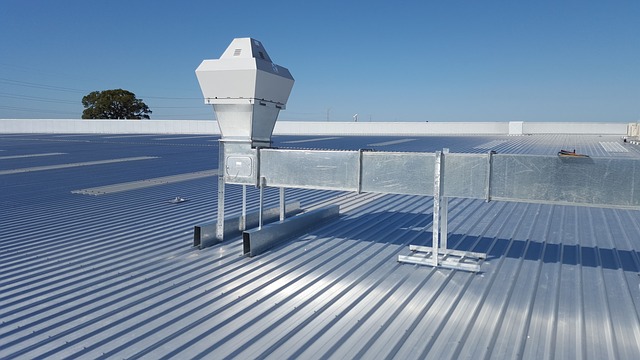 Do you have an upcoming project?
If you have an upcoming project or new construction, contact us today to start planning your HVAC and Plumbing requirements! We have worked with thousands of businesses in the Maryland, DC, Pennsylvania, Virginia, Delaware, and New Jersey areas! Don't wait, you've come to the right place, contact Charles A. Klein and Sons today!
The Charles A. Klein Difference
What sets Charles A. Klein and Sons apart from the rest? Simple. We have a dedicated and trained professional staff who will ensure your project is completed from start to finish. From the first architectural drawings, to the final maintenance completions, we will guarantee that your HVAC and Plumbing units will be performing at an optimal level.